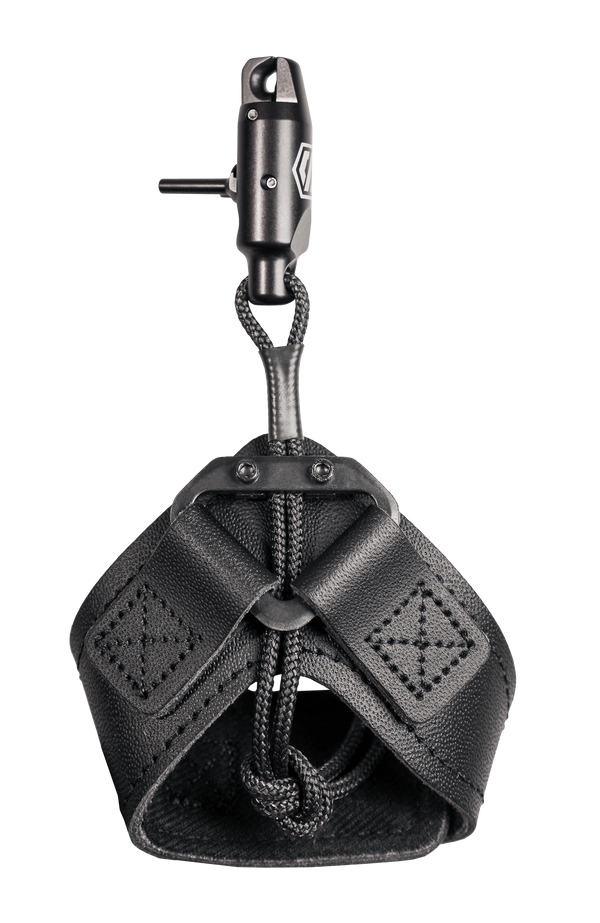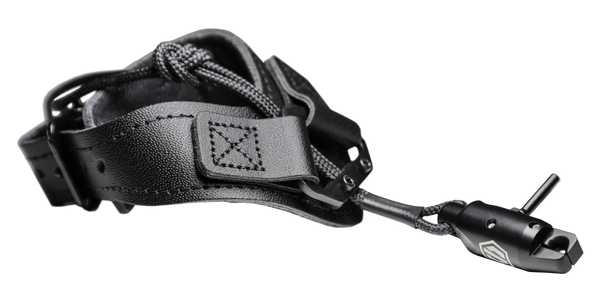 The new Scott Quick-Shot release delivers unmatched accuracy and reliability in an affordable design.
This single-jaw caliper release features our signature roller sear design for an ultra-crisp trigger activation. The Quick-Shot comes standard on our leather buckle strap and has a rope connector that is infinitely adjustable to fit any size archer.
For those that fell in love with the Blitz design comes a whole new class of affordable archery release aid. Specifically designed to be an excellent choice for youth archers, the Quick-Shot is a great choice for anyone looking for a high-quality archery release aid but doesn't want to break the bank.
Features:

Unmatched accuracy and reliability in price range
Single jaw caliper featuring the Scott family's signature Roller Sear design
Ultra crisp trigger activation
Rope connector system for infinite adjustability
Comfortable leather buckle strap